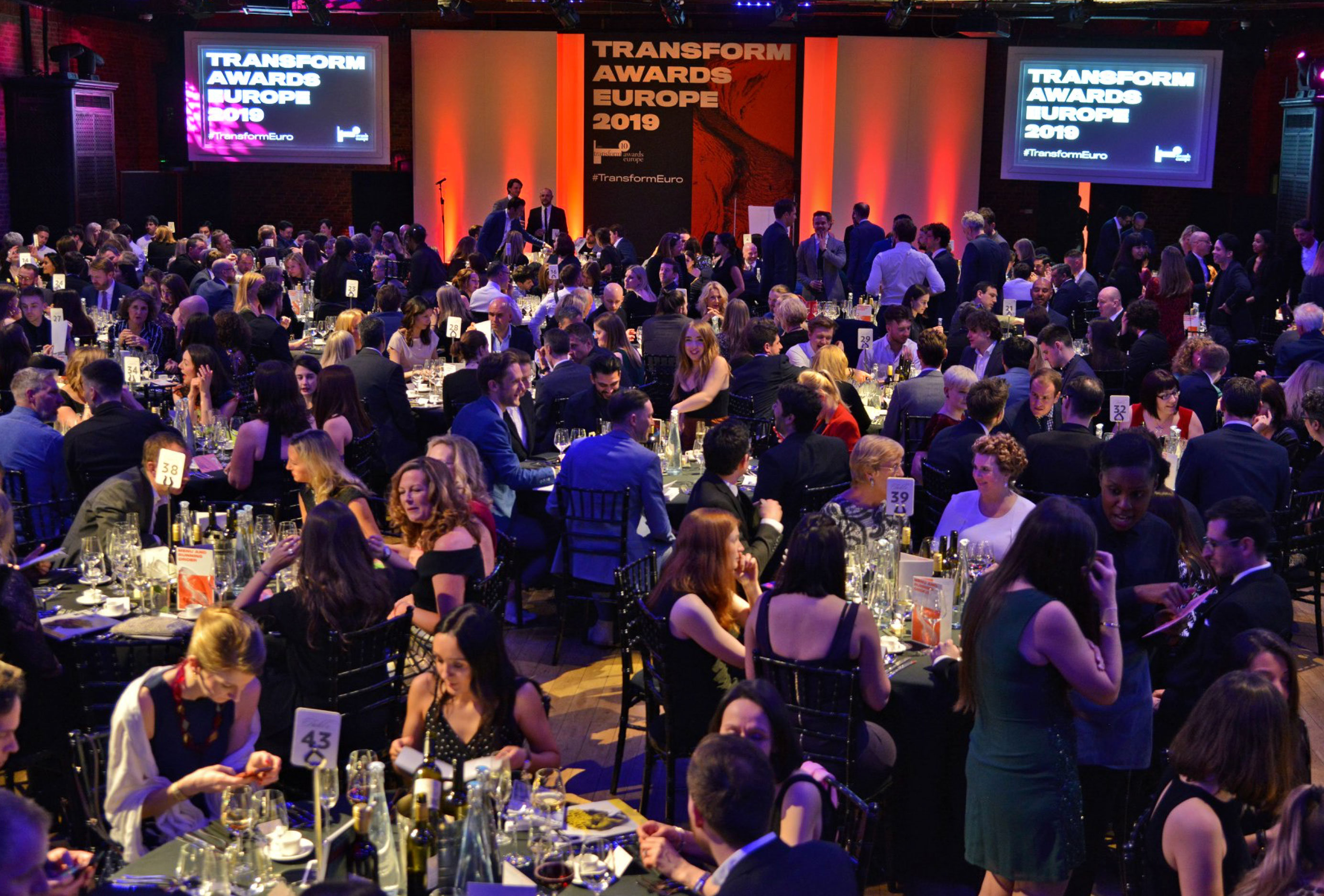 Alkamee's work for the Savvi Credit Union branding has achieved some of the highest international recognition possible, it was awarded Silver in the specialist Best Visual Identity from the Financial Services Sector & beat off major global competition from the worlds biggest and brightest branding agencies to win Bronze for Best Brand Evolution. We were delighted to share the evening and the glory with our client who like us had made their way over to take part in the tenth annual Transform Awards Europe held in London.
Our in-depth rebrand for Savvi, which covered everything from naming to interiors, advertising to online was celebrated in a room brimming with industry specialists and branding icons. It was a fantastic achievement to be recognised and have our work not only measured against some of the biggest industry names and renowned brands but to emerge triumphant and have our excellence in rebranding and brand development praised by such an esteemed peer group. The Judges stated that they loved our extremely creative approach for the sector, they highlighted the links to the brand's heritage, alongside the modern visuals, with one saying that the Savvi brand had:
"A joyous and community-feeling brand."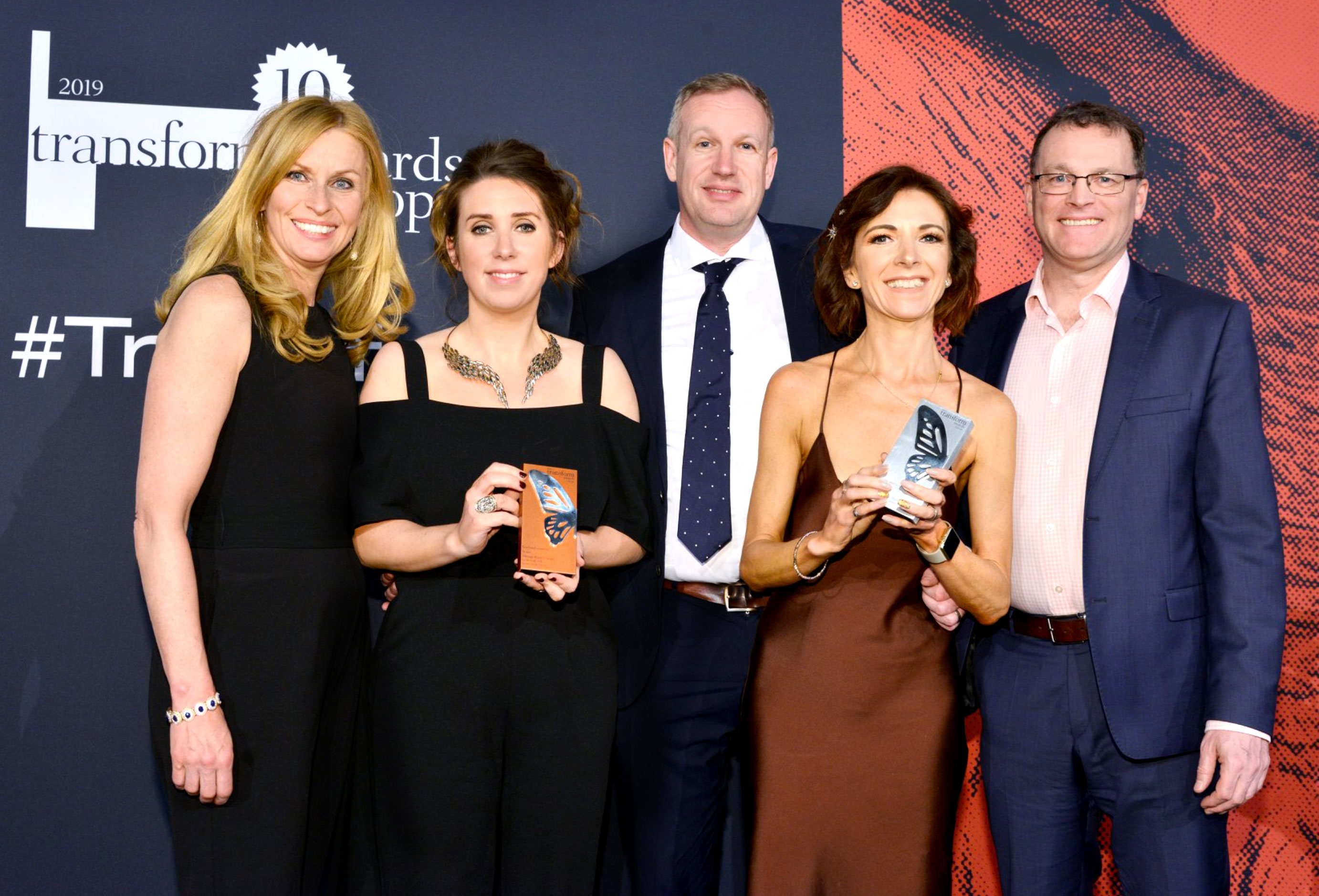 Established in 2009, the Transform Awards has evolved into a celebration of the indispensable talent that exists within the branding sphere. Covering Asia-Pacific, the Middle East, North America and Europe, the Transform brand itself is truly global, with no other outlet as committed to providing such comprehensive coverage of the brand environment.
The implementation, positioning and creativity of the corporate brand is becoming an increasingly treasured business asset. The Transform Awards evaluate exemplary work in brand development and acknowledge the growing significance of brand in strategic corporate communications – developing and sustaining a strong brand is imperative for success.
The Transform Awards consistently set a stronger benchmark for work in brand development while reflecting the growing significance of brand in strategic corporate communications. The corporate brand – and its implementation, positioning and creativity – has become one of the most valuable assets a business owns.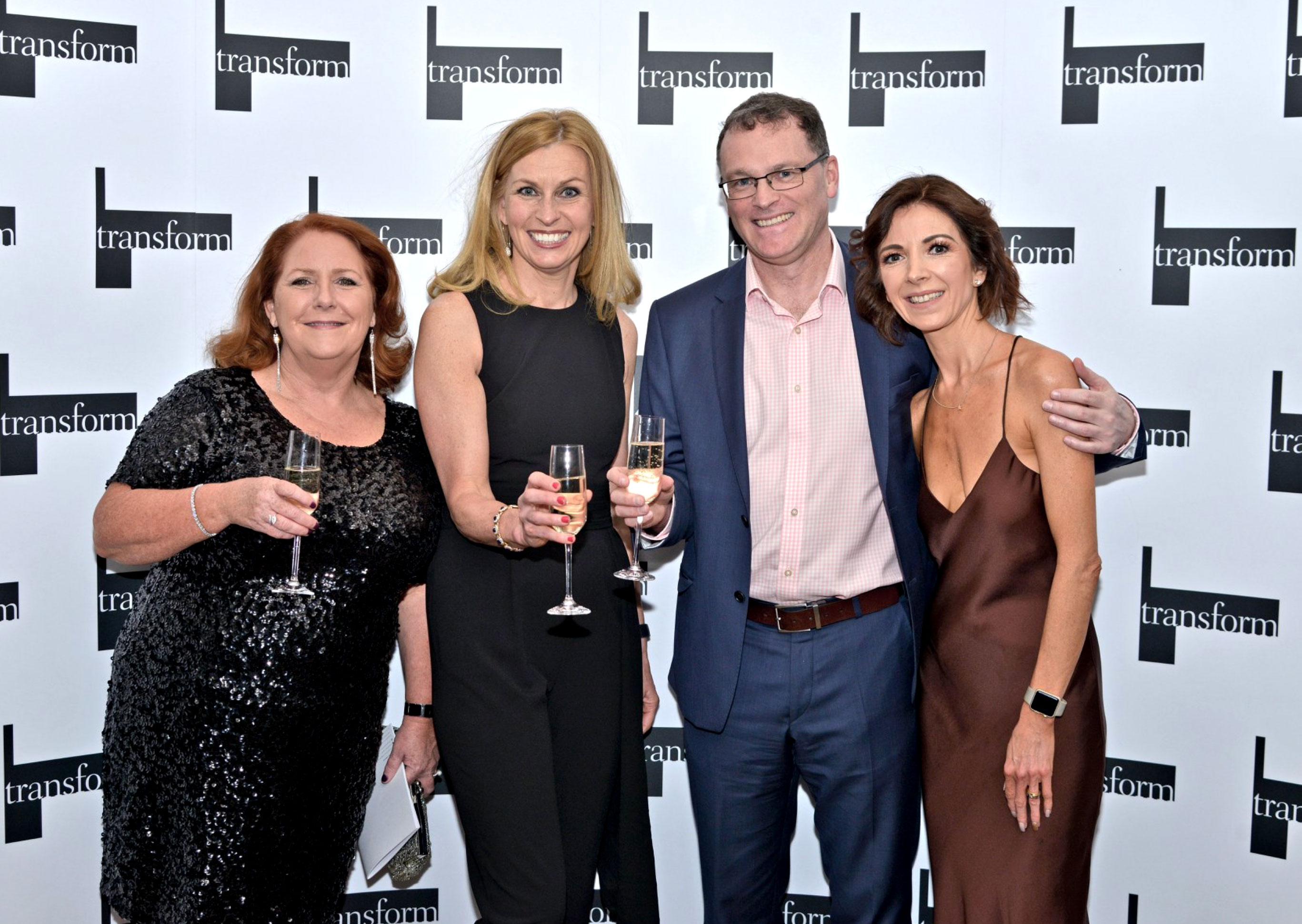 Transform magazine was launched in April 2014 as a companion to the Transform awards program. The publication, which enjoys a global reach, is at the forefront of reporting on national and international agencies, companies and initiatives involved with both creative and strategic branding.
Brittany Golob, publishing editor at Transform magazine, says, "Recognising 10 years of excellence in rebranding and brand development has been an absolute pleasure for us at Transform magazine. It has also been a joy to observe the development and maturity of the brand industry across Europe and to see business leaders recognise the power of brand."
Follow #TransformEuro to hear more from the Transform winners.
For further comment, please contact: nik@alkamee.ie