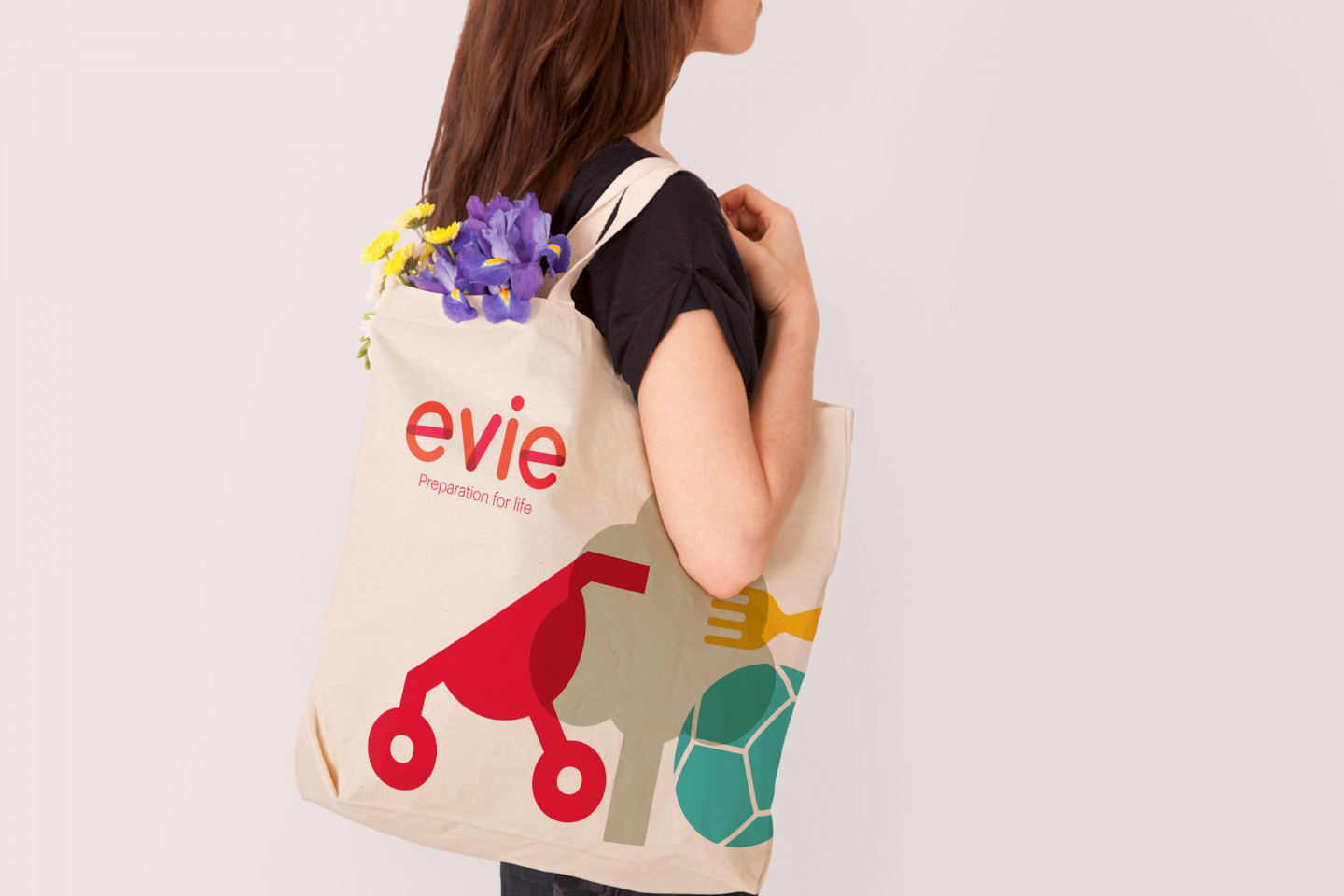 Working closely with the Masters of the Coombe and Rotunda hospitals in Dublin, to build Ireland's newest pregnancy care service. Having conducted in-depth market research to find out what new mums really wanted regarding perfect pregnancy care, we knew the brand needed to speak and connect with mums, offer reassurance and acknowledge the fact that being a mum is tough.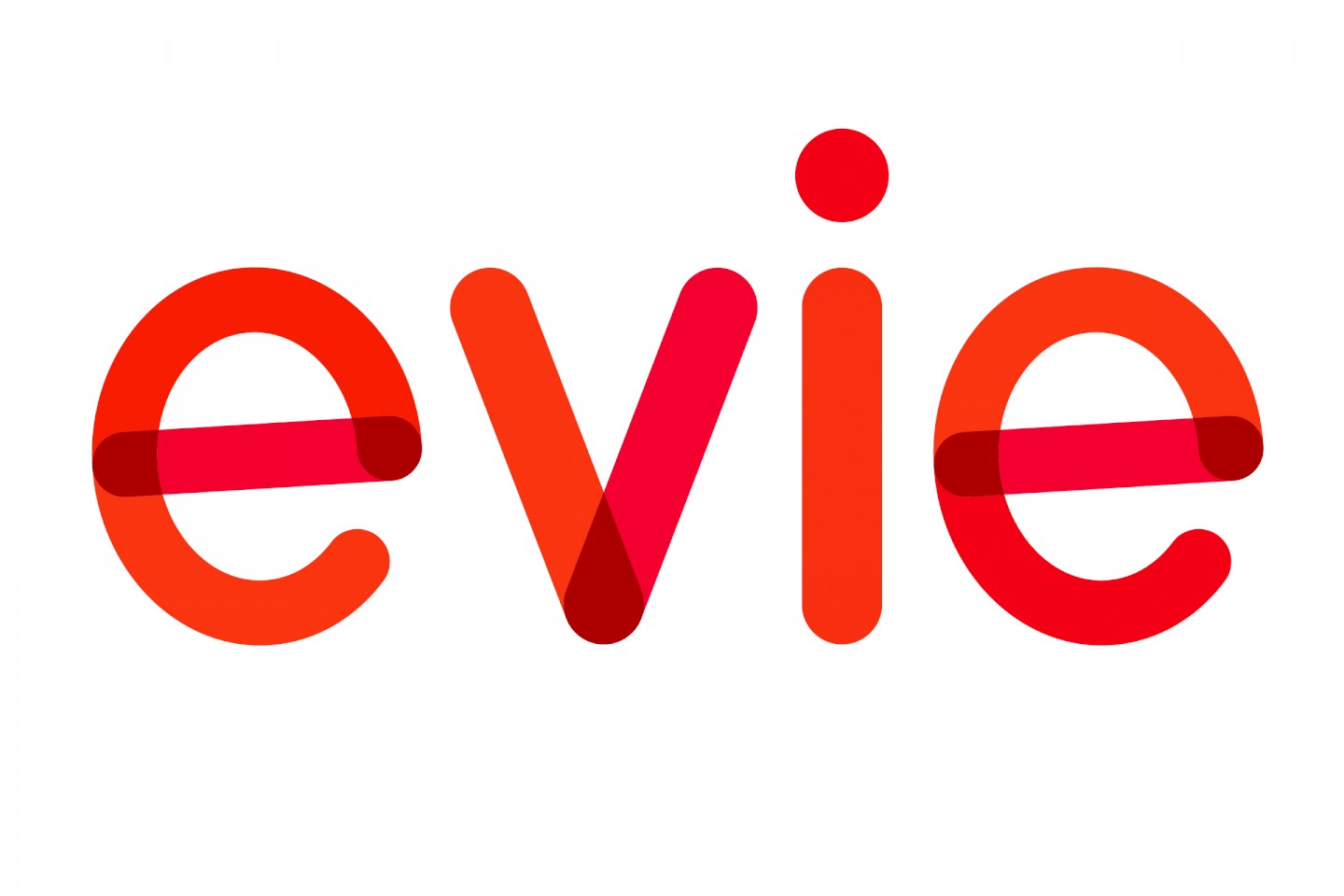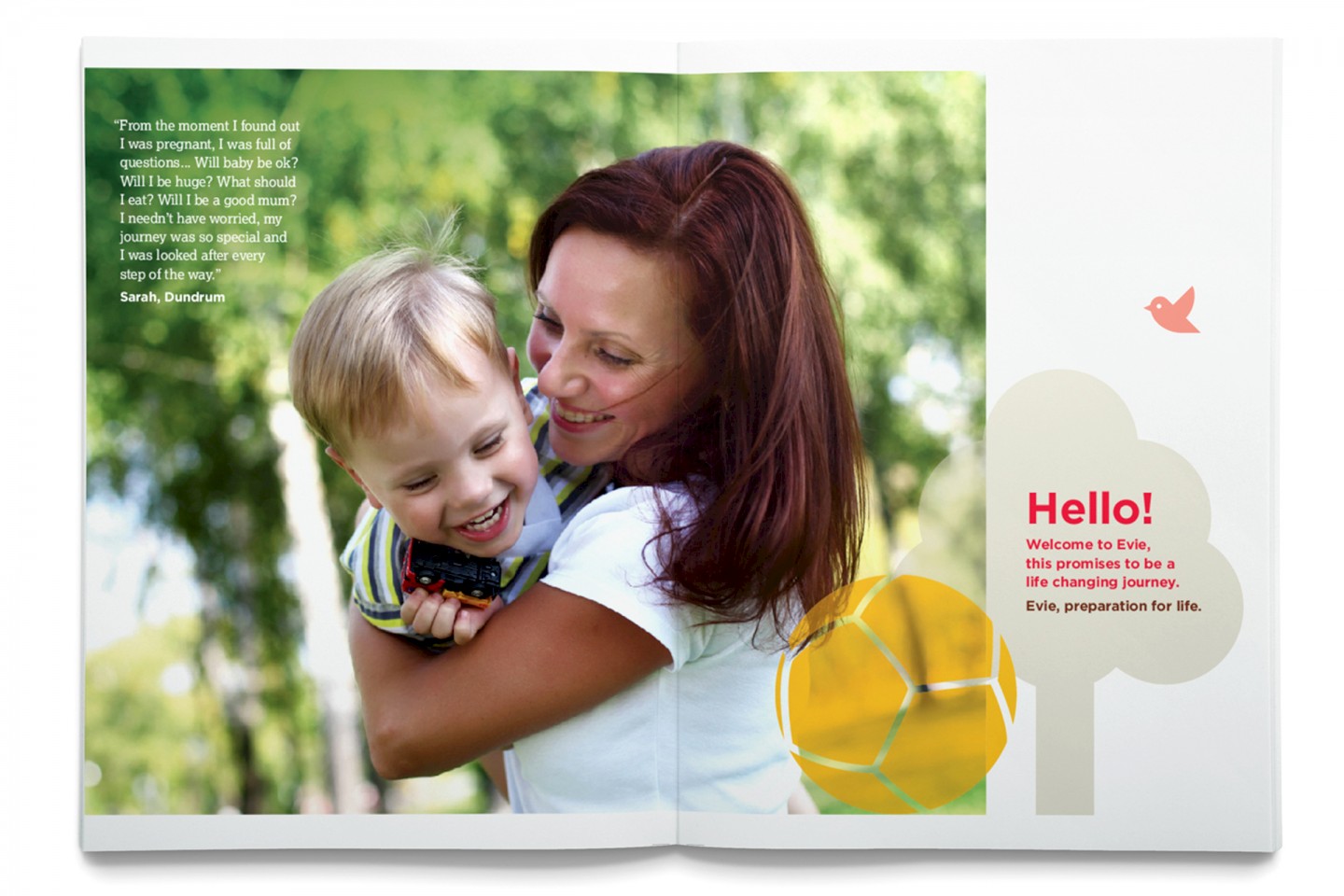 So we set about building a more mum centric brand to competitors, one that is underpinned by medical excellence but not framed by it. Our brand platform centred around the overarching idea that the service wasn't just preparing for a baby to be born but for a new life ahead for mum, dad, everyone. We named the service Evie (meaning life). It's meaningful, friendly and emotive. Evie is genuinely here for mum, truly caring and acts like a best friend. Evie wants to celebrate and make mum's journey really special and memorable every step of the way.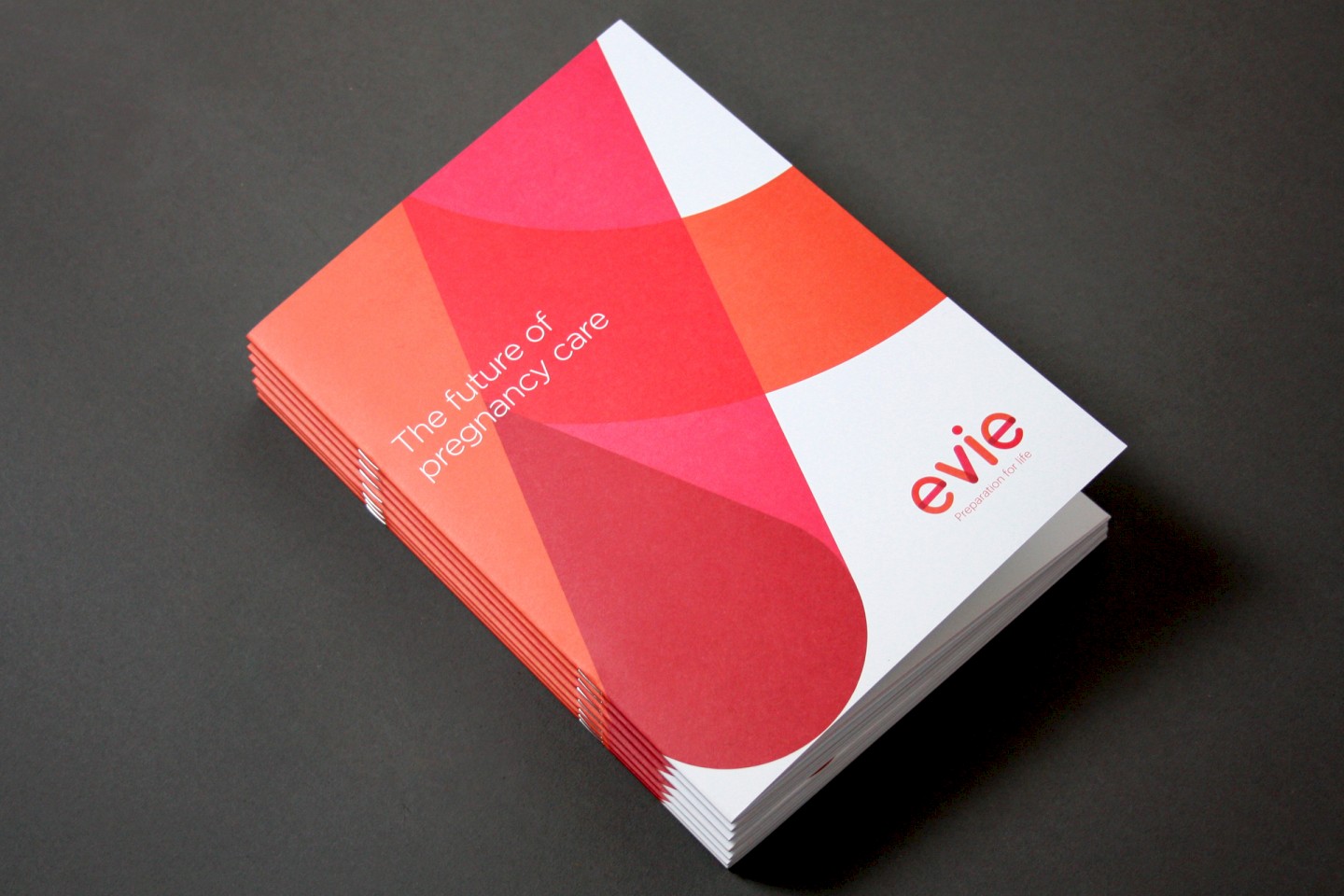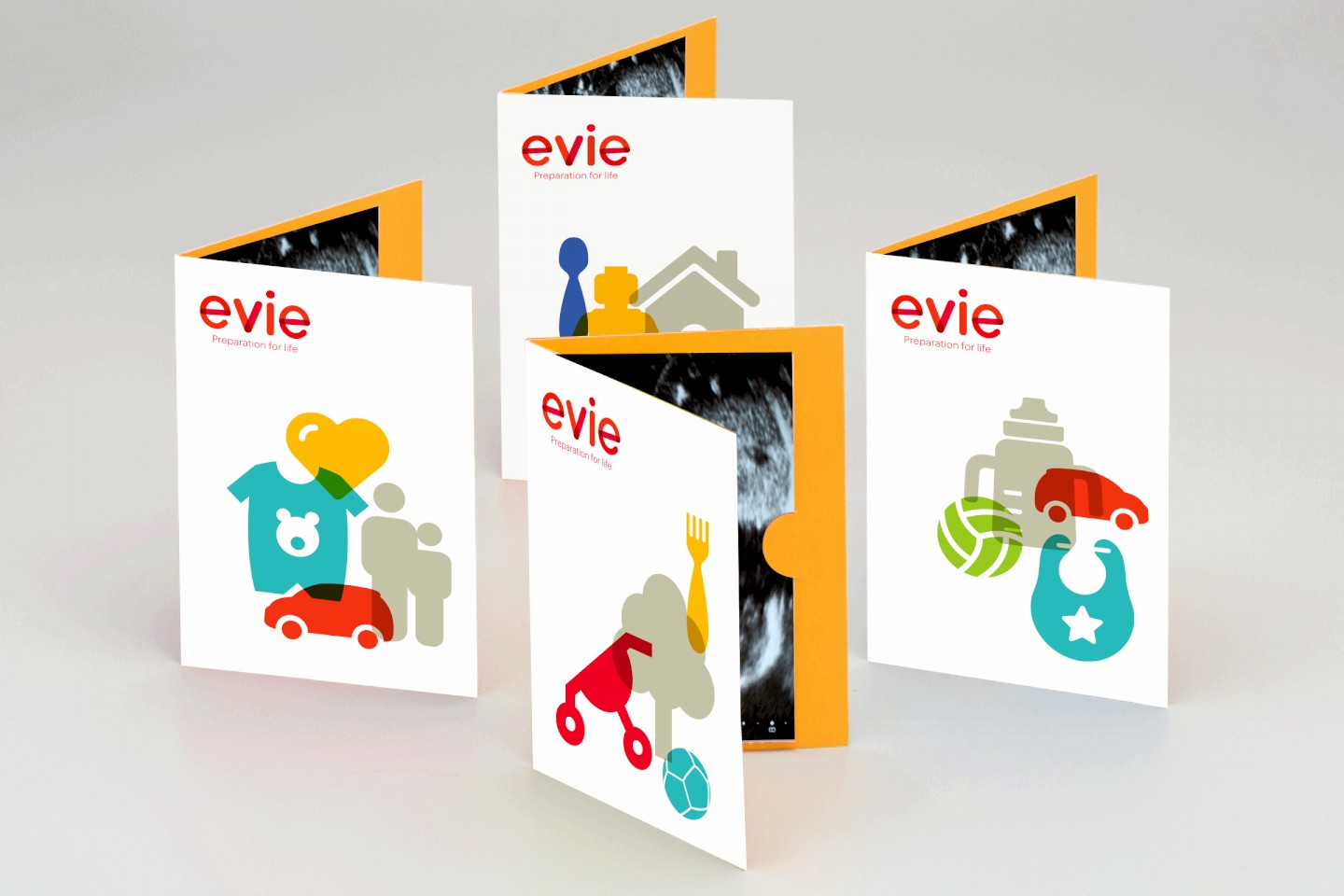 The concept behind Evie has informed the entire approach of the service, from who it recruits, to the broader offering, the help it gives to mums not just before and during but also long after, this is a top down new approach to antenatal care. This is the start of something special – a new life for mum, dad and the new arrival. Evie offers preparation for life and is already reaping design awards.