We shape culture, positively influence and impact the way people live.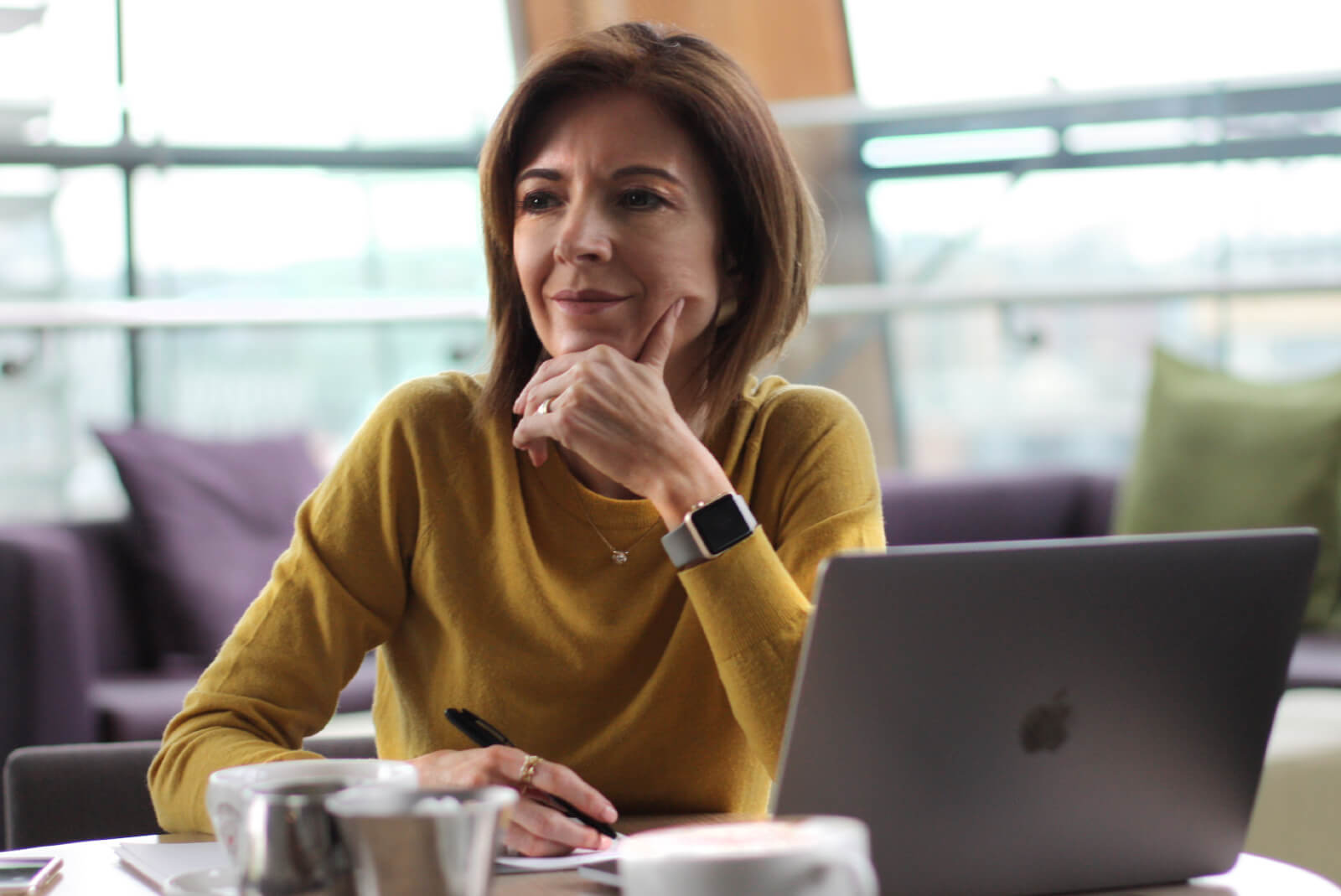 We've come a long way since we first opened our doors as wemakedesign in 2004. Initially, we focussed on high level identity and brand creation for SME's. Today we work with likeminded ambitious companies, big or small, local or global with a variety of challenges. We unlock potential, seek out difference and distil the magic to create brands with purpose and experiences that resonate with people every day.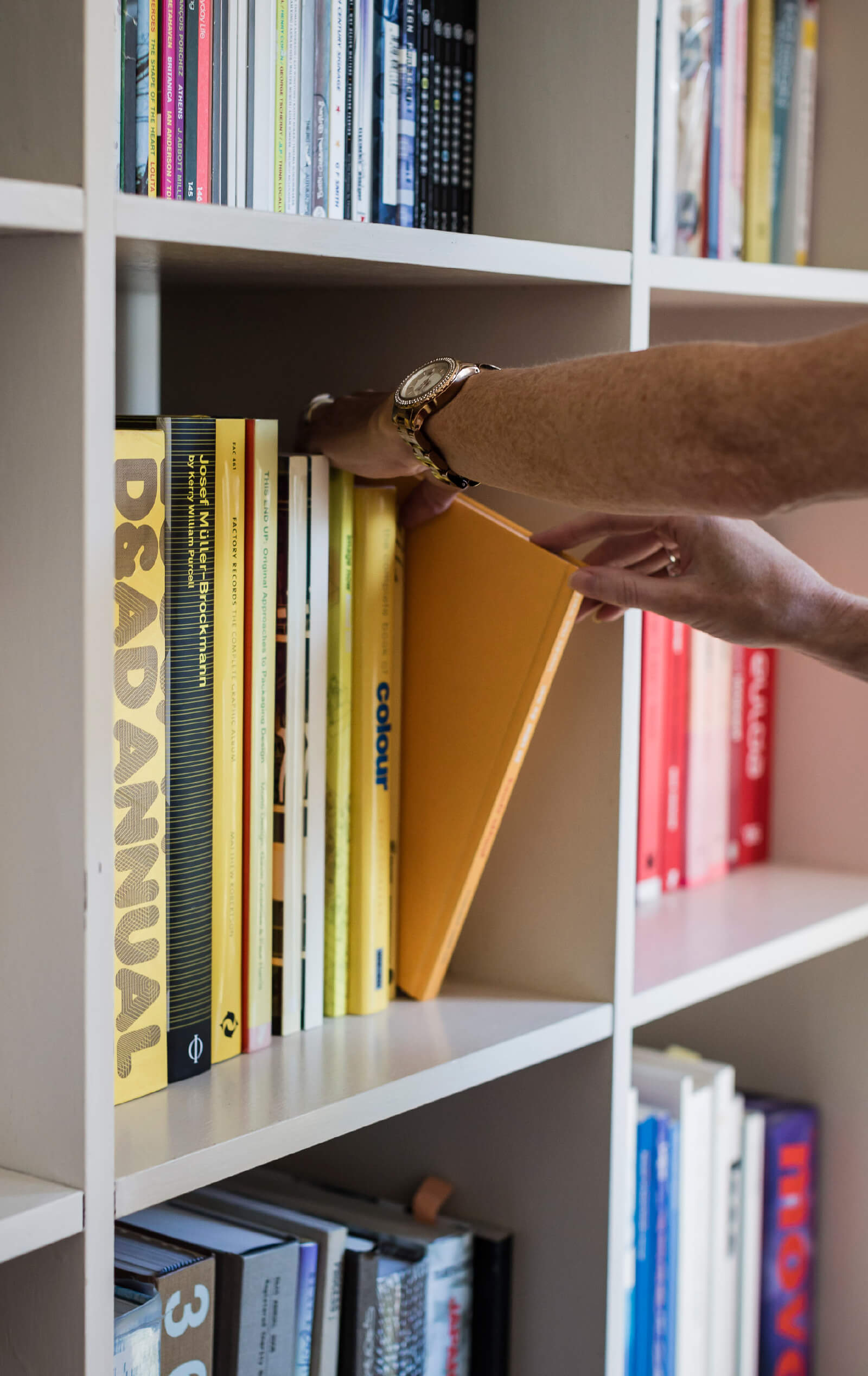 Why the name change?
Because change is good. We are offering a much richer experience to pure design than ever before. We are continuously evolving, pushing ourselves and our partners to understand brand and business in deeper and more meaningful ways.
Our processes have transformed, our purpose refined, we have mastered how to differentiate brands in crowded, me-too markets. We've uncovered what it takes to break the spell of the status quo and win the hearts of your audience. Our expertise in naming and brand development has made us the go to people for helping brands become leaders in their field, increasing growth and generating success.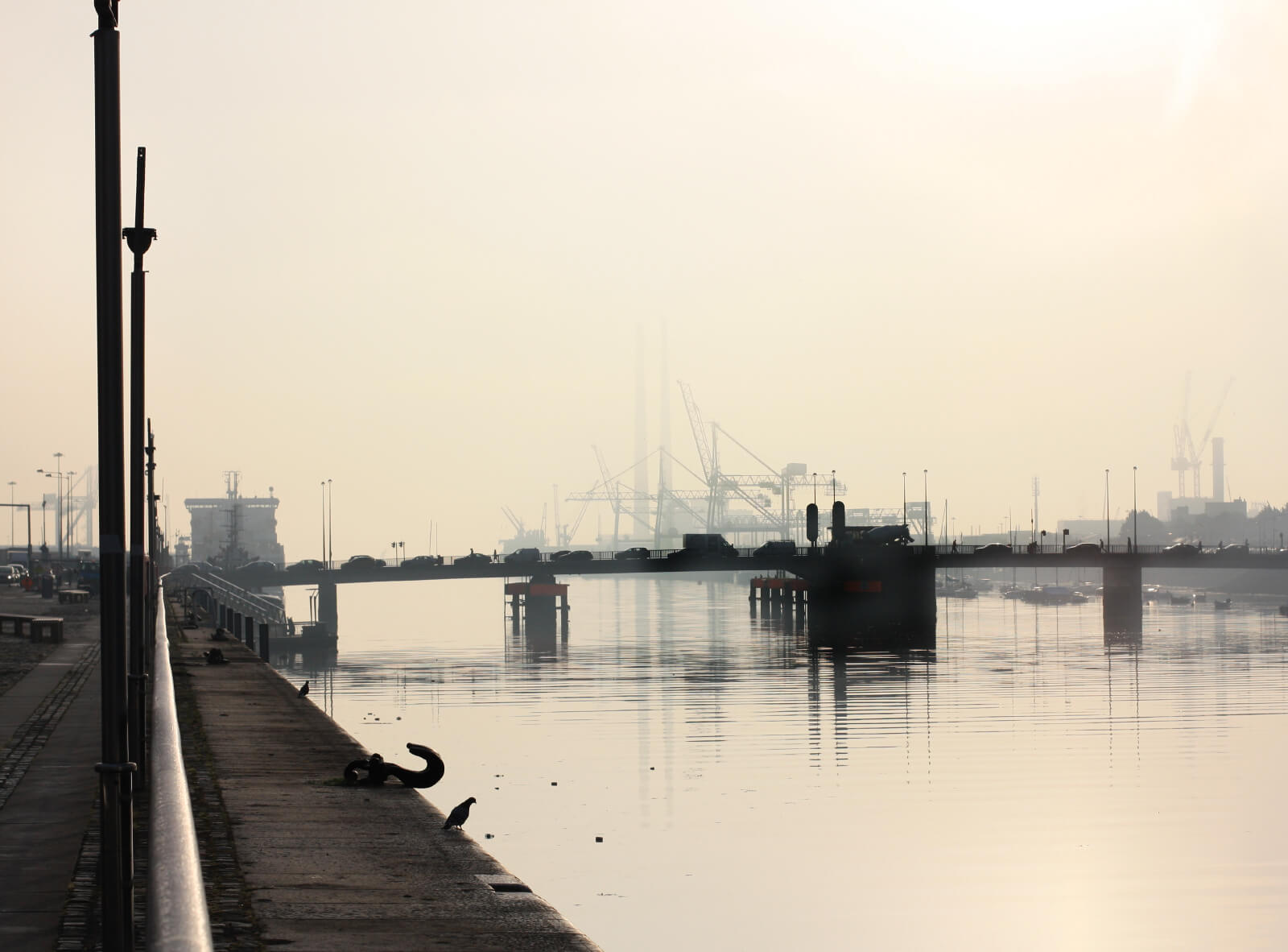 As naming experts we've taken our own advice and created a name to tell our story. We are on a mission to do good. We love working with good people, with good products and good bones and by partnering with us, we transform your brand for the better. Alkamee (inspired by Alchemy) is more than just a new name. It's a culmination of good things coming together, a catalyst for brilliance, a transformative process that is so effective it seems like magic.
Alkamee, the brand agency where good becomes gold.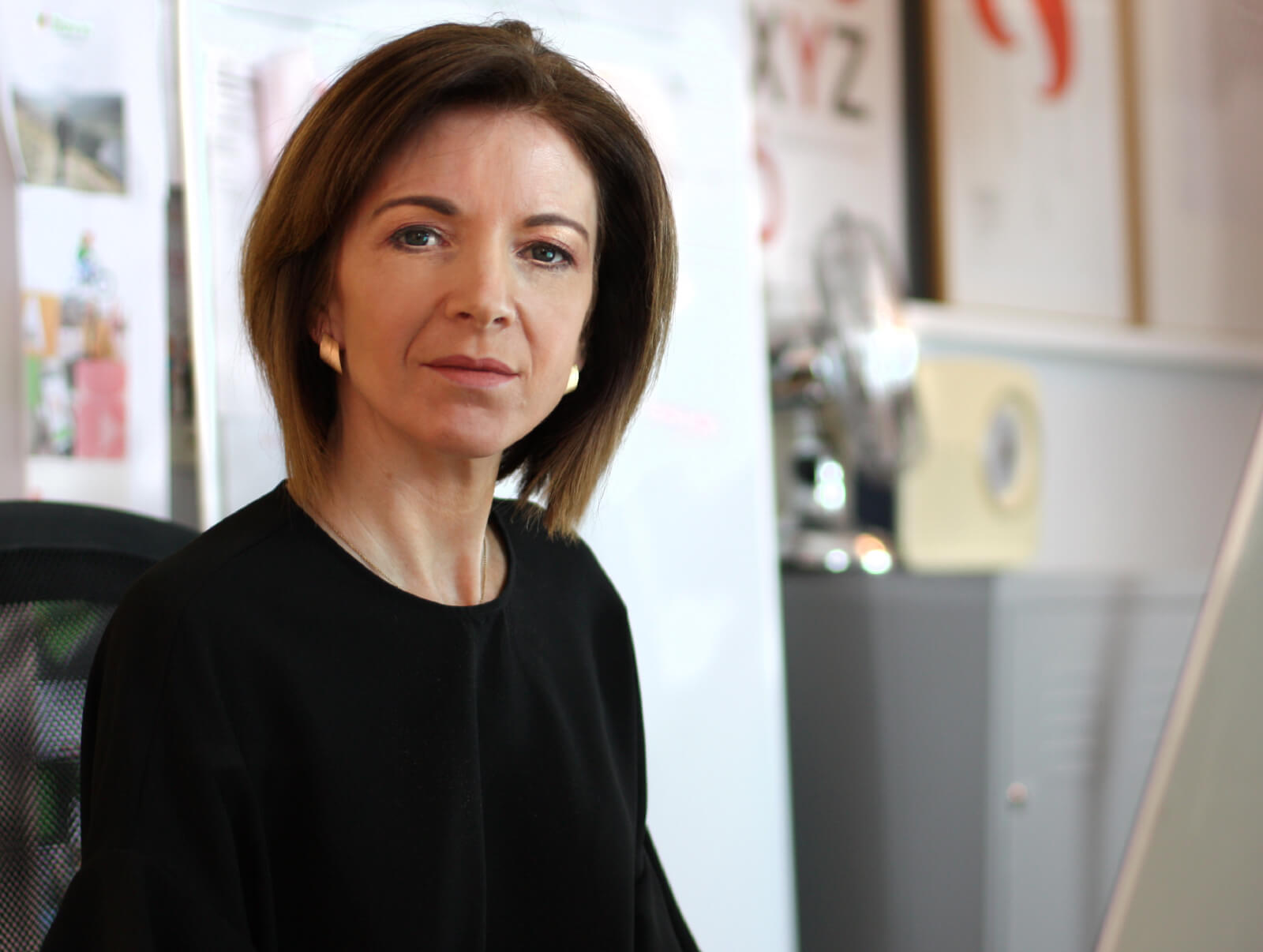 Unearthing a brand's core purpose, unique differences and real magic and letting the world know about it is what we do
Our combined experience in the world of branding is closer to half a century than we'd like to admit. Before setting up our consultancy, we worked in highly regarded brand consultancies around the globe. This international perspective, gained from working with global and local brands, has given us a strong appreciation for the importance of strategic thinking and creative excellence and where the two collide and is the genesis of what our company is all about.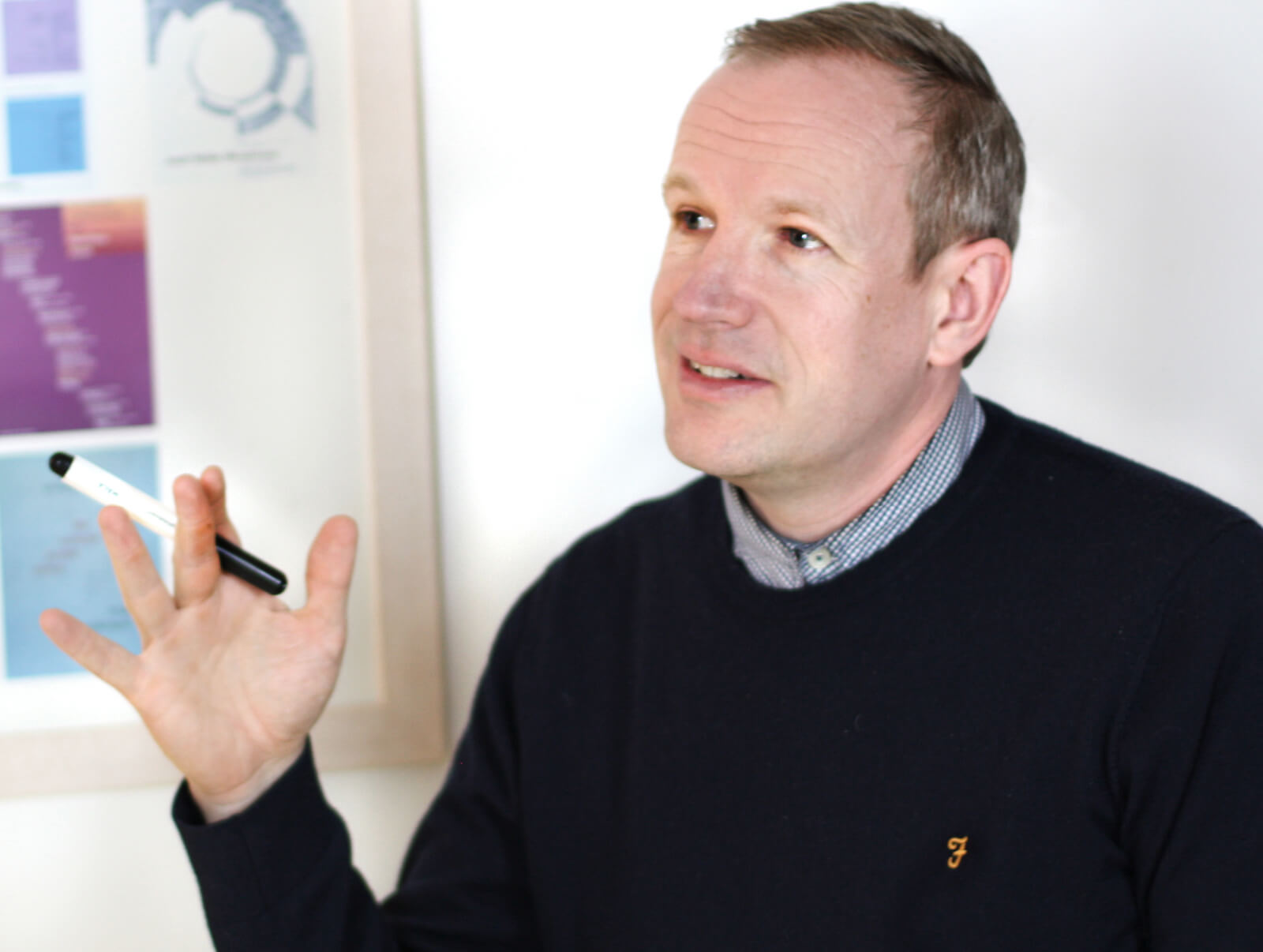 We never do anything 'just because'.
Every detail, however small, is done for a reason. Our approach adds value. We get results.
When good people work together,
great things happen. Good becomes gold.That's Alkamee. Fuelled by people, driven by people, building brands for people.
Our partnerships include: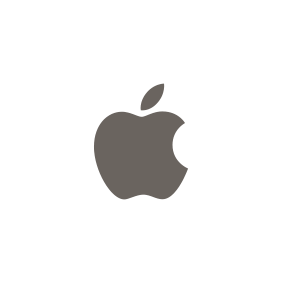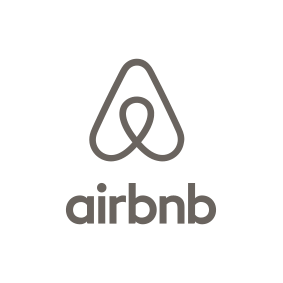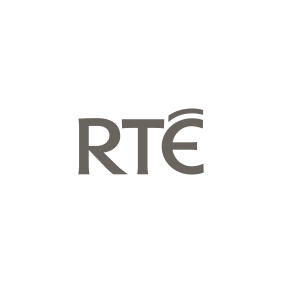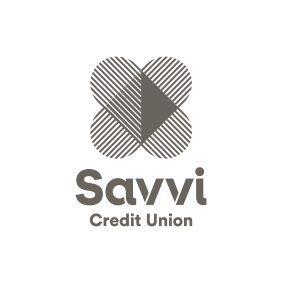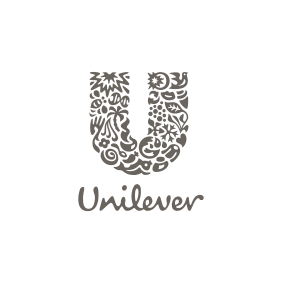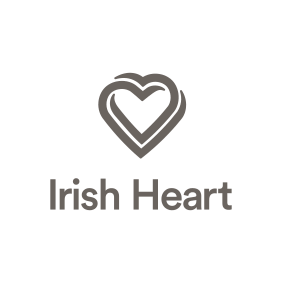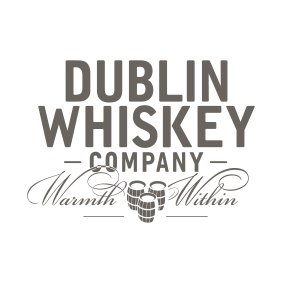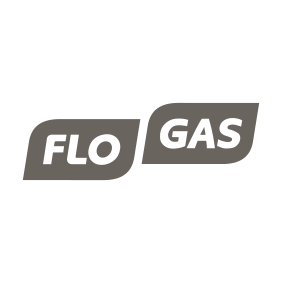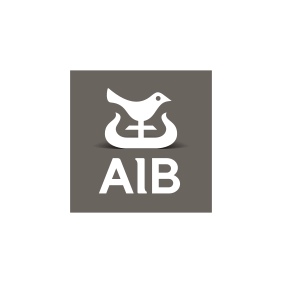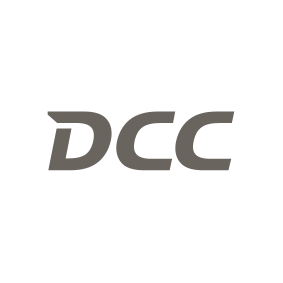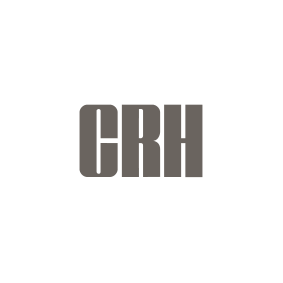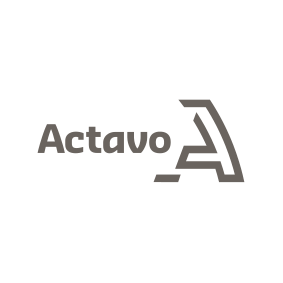 Give us a call.
We'd love to chat.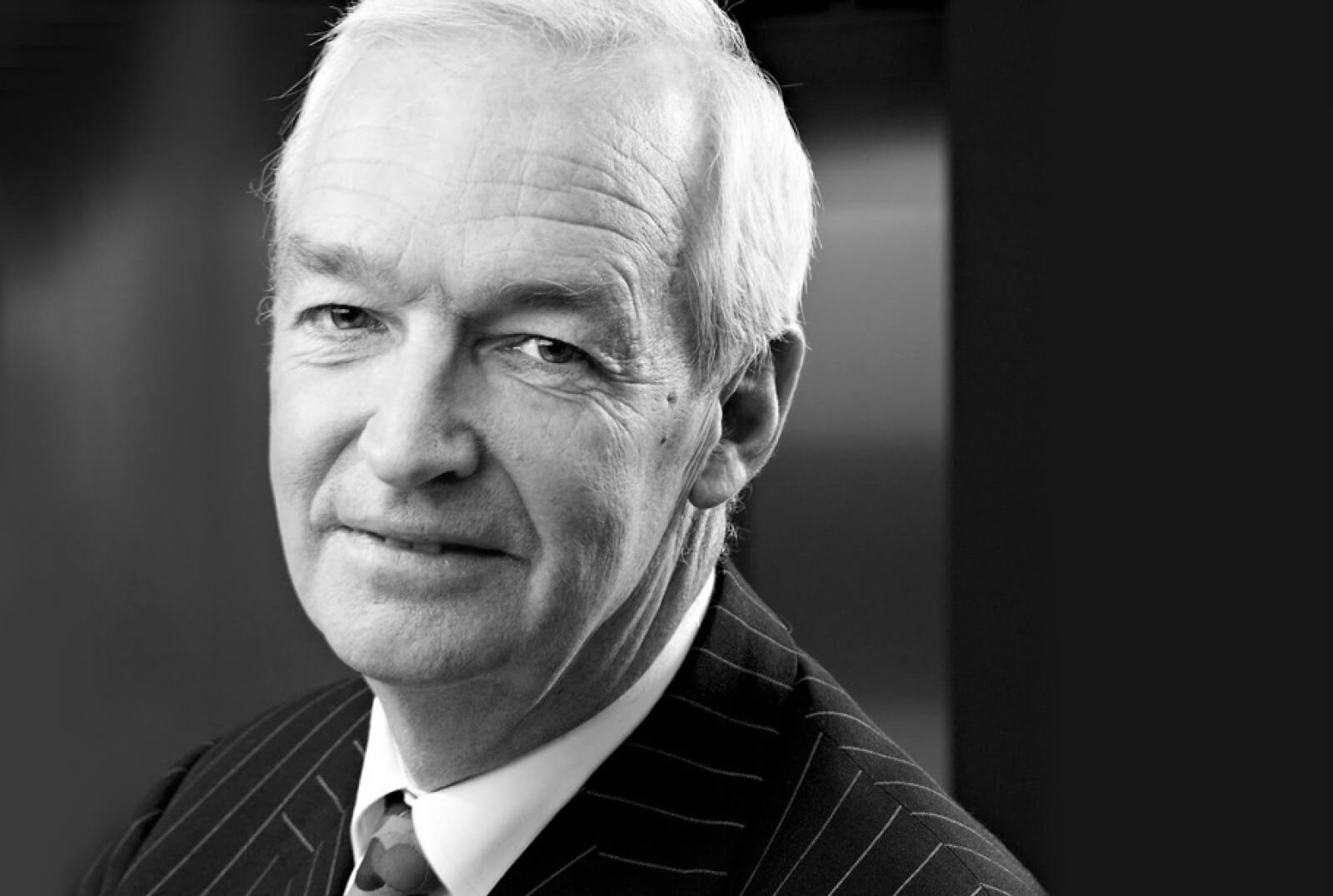 Alkamee have gone way beyond the call of duty in creating our new brand, it's clear, crisp, vibrant and all embracing and says what we wanted it to say about the work we do – creating positive futures for young vulnerable people. I can't recommend them too highly.
Jon Snow
Journalist/Broadcaster & Chairman of
New Horizon Youth Centre
We really enjoyed working with Alkamee. Their approach is both thorough and collaborative. They listened, challenged and inspired throughout the process. The result is an innovative empowering brand that truly reflects our company and creates instant recognition for Ikon. We will continue to recommend them.
Brian O'Driscoll
Rugby Legend & Founder of
Ikon Talent Management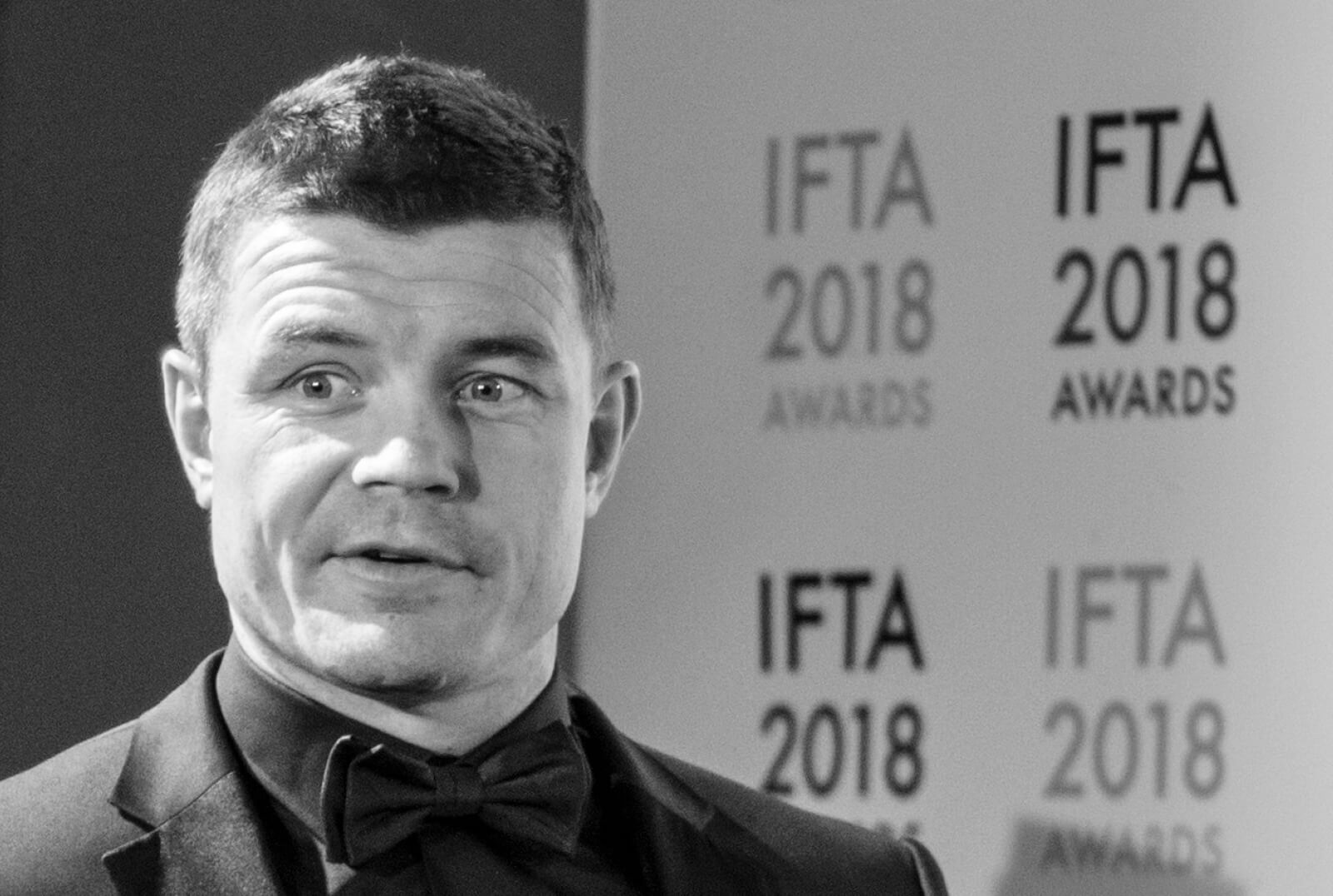 7-9 Sandford Road
Ranelagh, Dublin 06
D06 E2H7