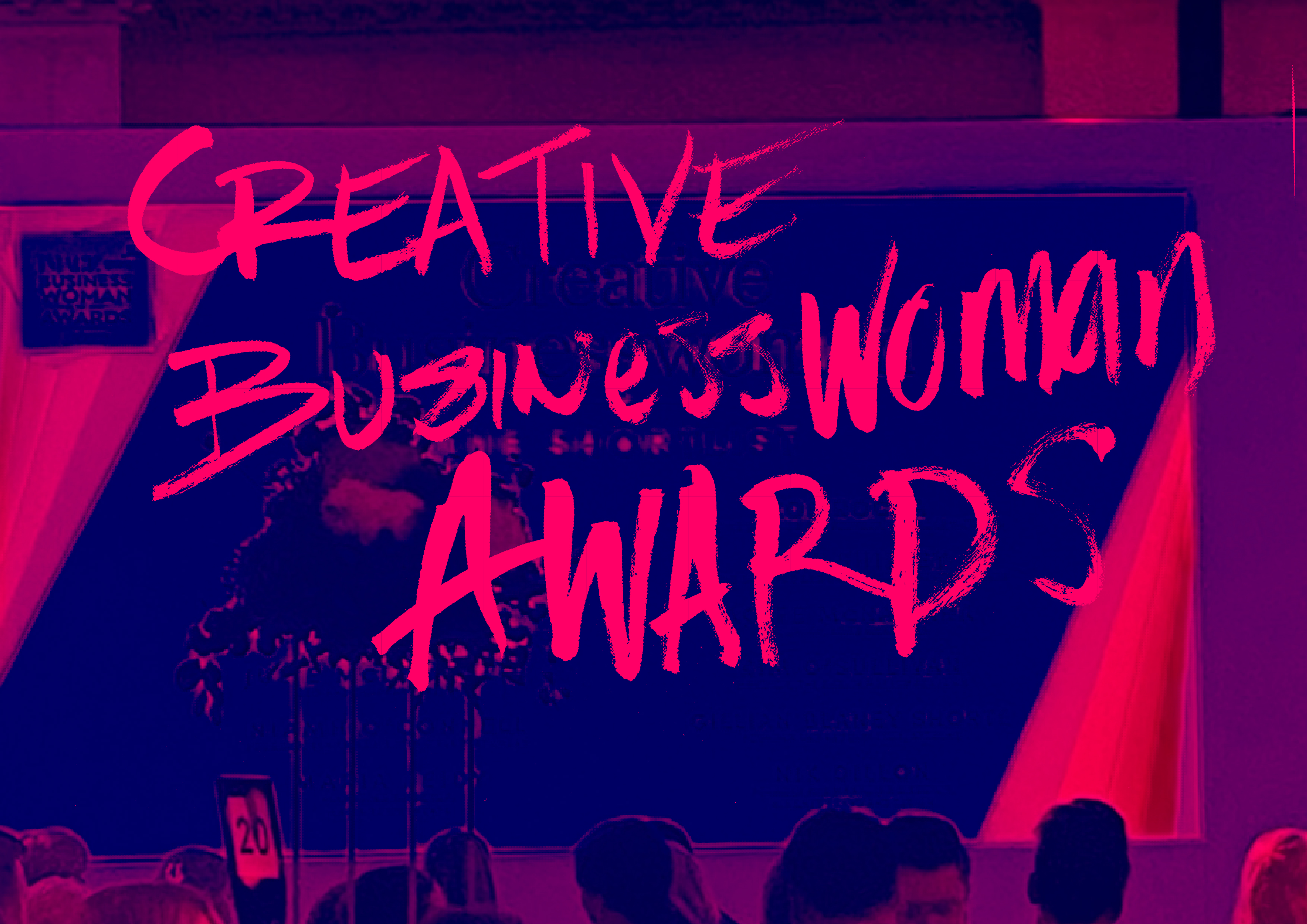 I recently had cause to pause, stop and think. I had just received a "save the date" in celebration of Ireland's most inspiring women and it made me reflect on the absolute pride I felt in being nominated for 'Image PWC Creative Businesswoman of the year 2022'.
You see, after a 2-year hiatus, & the first ceremony since 2019 and with no less than 700 of the country's most inspiring influential leaders gathered together, it was an honour to be part & parcel of the night. The buzz, the camaraderie, the glamour and the style were just electric and, indeed, a proud moment to be Irish too.
I have been entrepreneurial from an early age, first selling decorative tiles at Dun Laoghaire market when I was 14. My ambition has always been to use my creativity to make a difference no matter what I do and to ultimately do great work for great people and causes, so it was wonderful to be recognised for my work and nominated amongst Ireland's finest businesswomen. I felt I'd made it in the business world that night. 
So with the current influx of job applications Alkamee has, I thought some musings of how I founded a successful Irish brand consultancy may help young creatives and future business founders starting out.
Five things I learned along the way: 
01  Going places to go places
Following a 2.1 degree from NCAD, I started my career in London, spending 3.5 yrs in a small design agency observing, learning, honing and climbing the ladder until I had an impressive folio of UK clients returning to Dublin to multiple job offers. Working in prestigious Dublin agencies, I saw the opportunity of uniting strategy & design together as one offering, rather than separating the two skill sets. I took this can-do vision to Melbourne, Australia, where I became Creative Director for a specialist design agency. Here I redefined workflows and led all the creative work with clients like Kodak, Pfizer & Ipsen, becoming part of the management team before returning home again, this time to establish my own company Wemakedesign (now Alkamee). 
Key takeouts: Travel to gain rich and valued experience, inspiration, different skill sets and a distinct portfolio.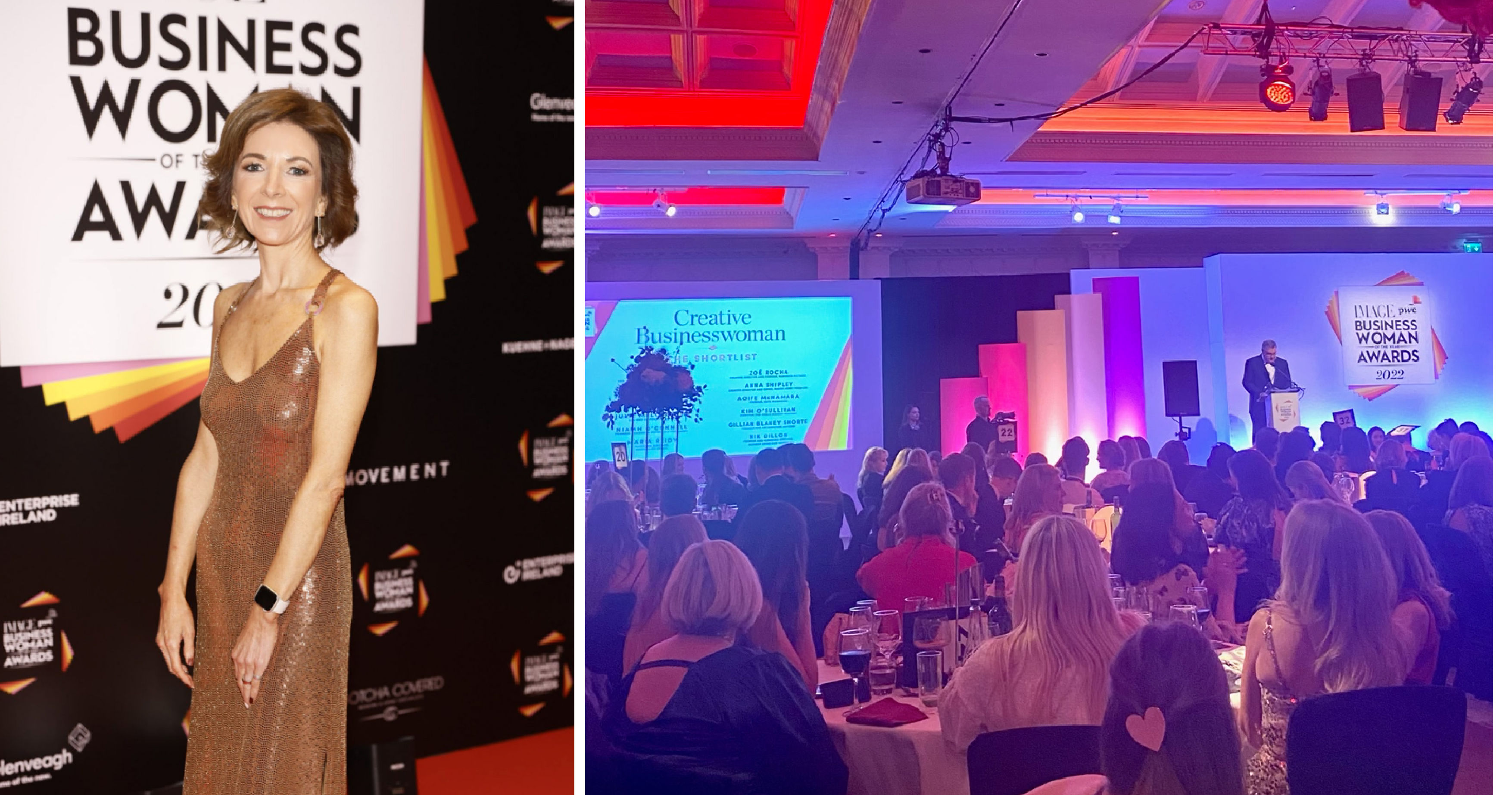 02  Stand out from the crowd
Design can be a challenging environment to thrive and succeed. Furthermore, statistically, women do not appear in the profession anywhere near the numbers they should, never mind climbing to higher ranks. Rather than letting this hold me back, to this day fuels my fire and is one of the reasons I set up Alkamee in the first place, sharing my knowledge and insights along the way. In many male-only environments, mine is often the only female voice (and I feel it's important to continue changing that), and I owe it to women to make it feel heard. We renamed the business Alkamee 5 years ago to better reflect the transformative work we do. Alkamee, as its name suggests, is a culmination of good things coming together to do good. We like to think of it as mixing logic & magic; that is, strategic thinking & creative excellence = our winning formula for championing long-term positive change. 
Key takeouts: Stand out in a crowd, seek opportunities, specialise and stand your ground.
03  Feed your ambition
We've come a long way since I first set up the business in 2004. Initially, we focussed on high-level identity for SMEs. Today we partner with like-minded change makers, ambitious companies and industry leaders to unlock their potential and distill their magic. We are continuously evolving, pushing ourselves and our partners to understand brand and business and how the two collide in deeper and more meaningful ways. 
I believe it's so essential to remain deeply ambitious not just for personal reasons but for those you seek to help, your colleagues, clients, collaborators and the wider community. Keep inspiring and pushing people to new places and heights, both clients and colleagues alike.
Key takeouts: Continuously evolve and grow. Keep being ambitious for all around you.
04  Acknowledge your achievements
Establishing a name for ourselves as brand thought leaders (All-Ireland Business Foundation), the go-to company for name creation and strategic brand building and being recognised for our work with Savvi, Kinia & Payzone on a global stage amongst our peers at the Transform Awards are just pinch me moments I can think of along the way, with my personal highlight, of course, being nominated for Image/PWC Creative Businesswoman of the year 2022. Starting my career in London and being in the room at the Transform Awards Europe held in London amongst some of the biggest and brightest agencies in the world is a real full circle moment not just for me but a genuine testament to all at Alkamee and how we've helped transform brands and businesses reach their potential along the way. 
Key takeouts: Celebrate the good times. Have fun along the journey.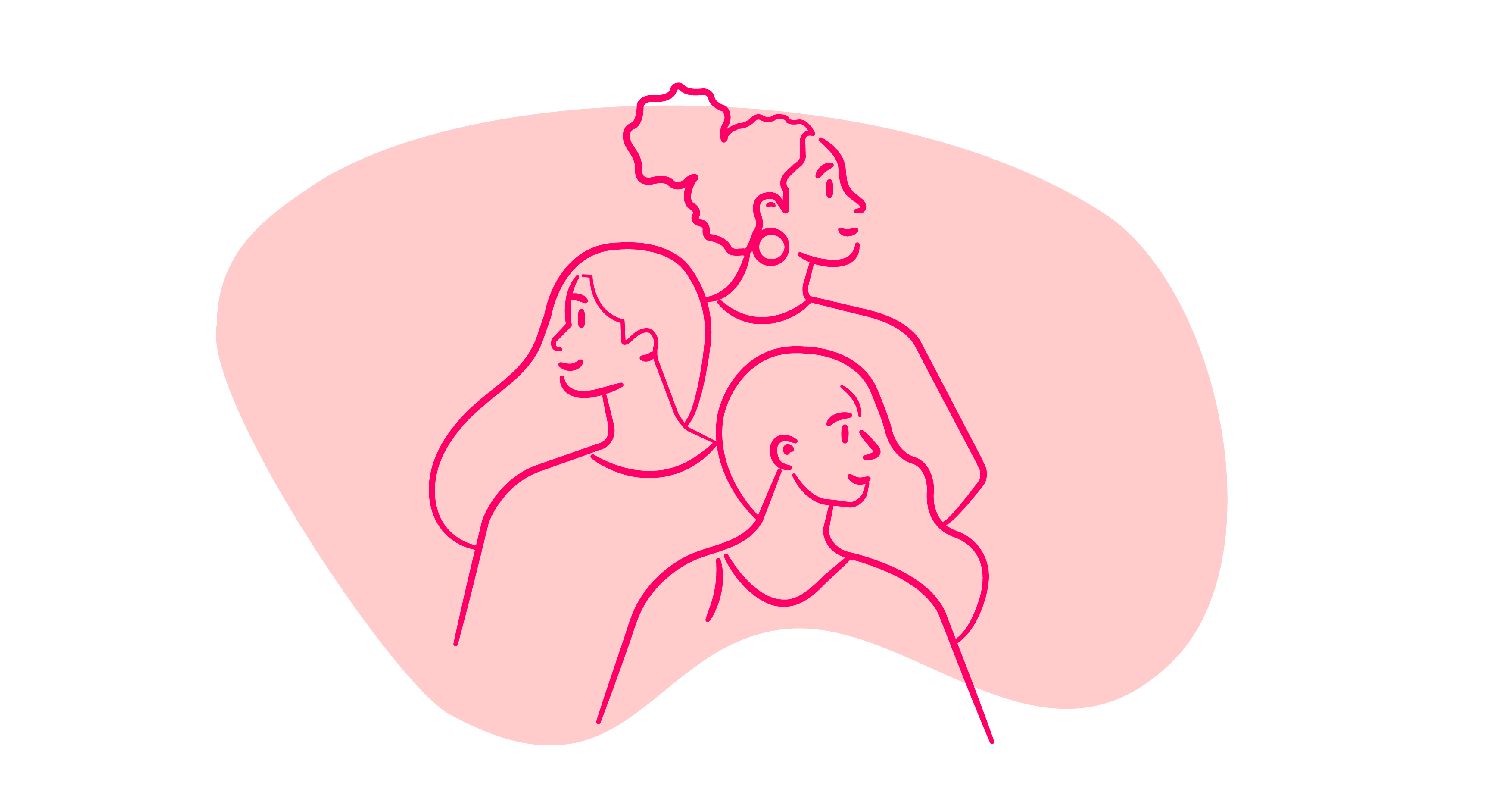 05  Be resilient
And why we must celebrate the good times, there's always the leaner times too. Recessions, energy crisis, not to mention Covid and its repercussions. But amid challenging times, I firmly believe being tenacious and resilient wins out. For example, there are golden opportunities and wins to be availed of as a direct result of covid. How many businesses pivoted during the pandemic, and many began as a direct result? We can now credit Covid with consumer changing behaviours that would have taken much longer to come to fruition. Coupled with today's opportunities, by leveraging your core differences and skillset, you'll soon realise you're capable of lots more to come and how you can not only contribute to today's Irish economy but pass your successes onto the next generation too. 
Key takeouts: Hold tight. Resilience & tenacity always win!
Nik is founding Partner of Alkamee Brand & Design. Her clients include Airbnb, Trinity College Dublin & RTE. In her free time, she can be found immersed in her home renovation, diying or gardening.